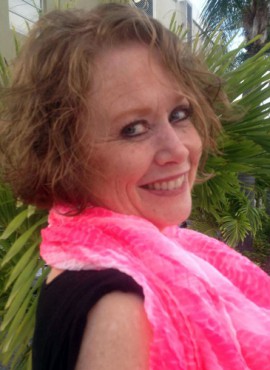 Dayna

Smith
Nail Manicurist
Dayna is a true nail manicurist who believes in the health of your natural nail. Dayna does not do artificial nails. She uses the most eco-friendly and green products available on the market today. Dayna uses a unique method of pedicuring using disposable and recyclable foot spa pedicure liners to maintain the highest quality of sanitation. Another unique feature for pedicures is a special tool used for buffing the feet. Each client is given their own buffer never used on anyone else.
Dayna has been seeing clients for manicures and pedicures for the past 26 years.
Please book your appointments 2 -3 weeks in advance.
Please call the nail spa directly to make appointments at 561-547-1178.